Office Design.  Office Fitout.  Office Refurbishment.
We have been delivering inspiring, purpose-built Office Interior Design & Office Fitout projects in and around Melbourne for over 25 years, on time and on budget.
Project Office Interiors are a team of qualified professionals with extensive specialist experience in office design, project management and fit out services.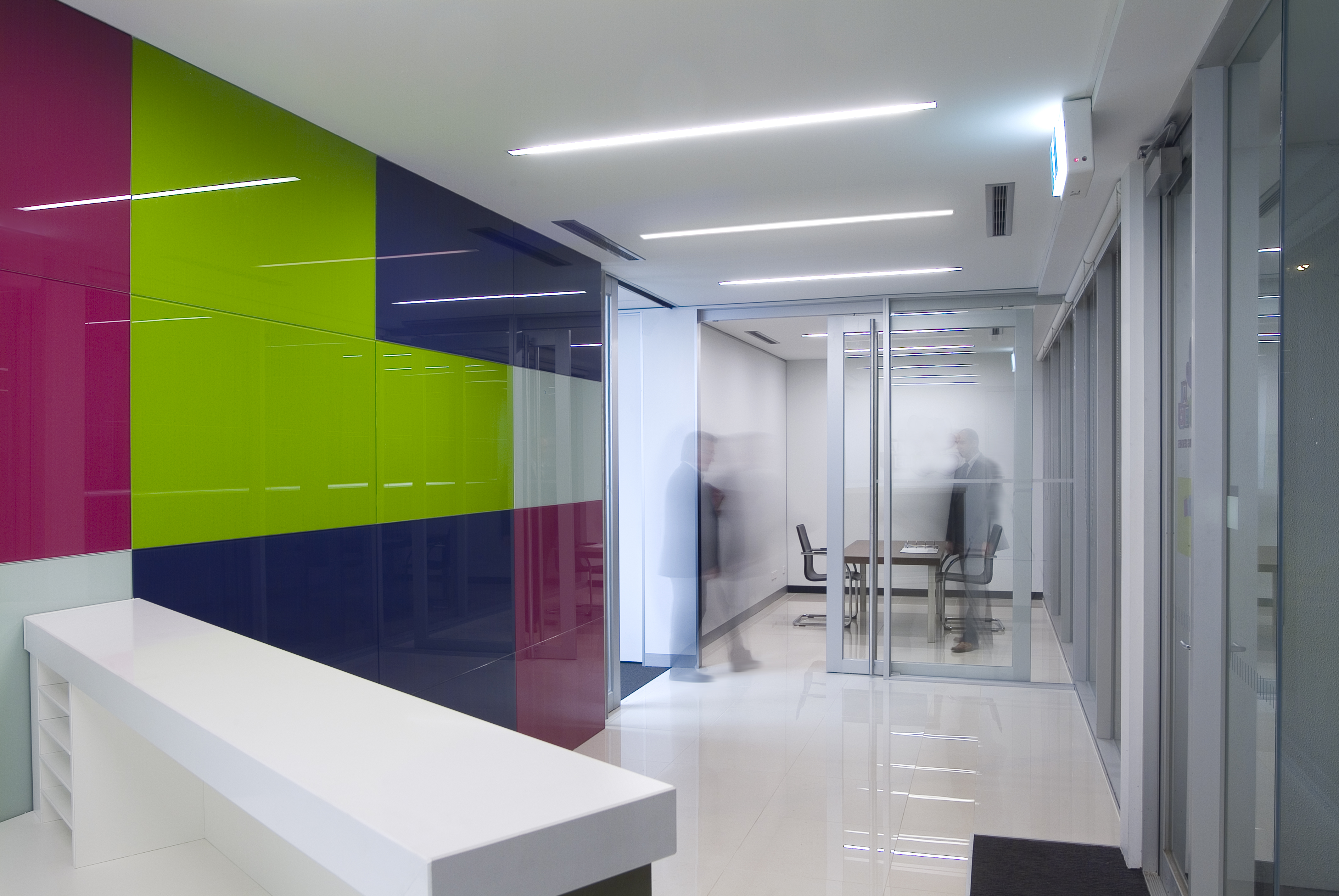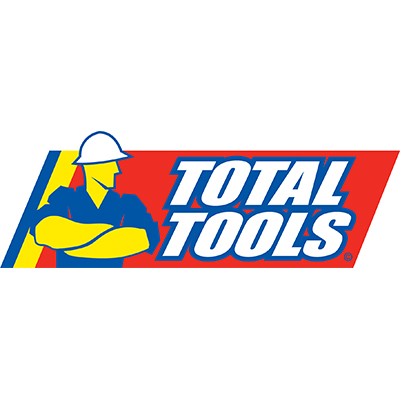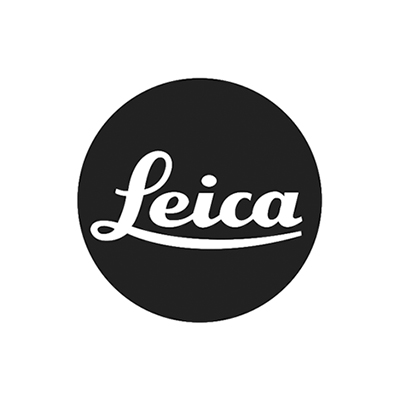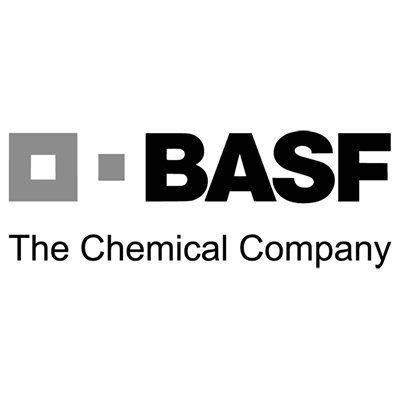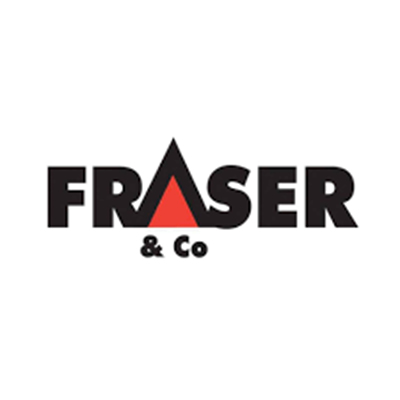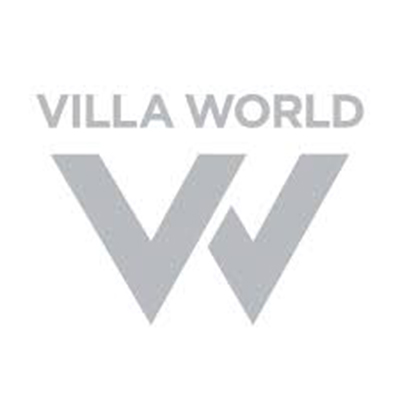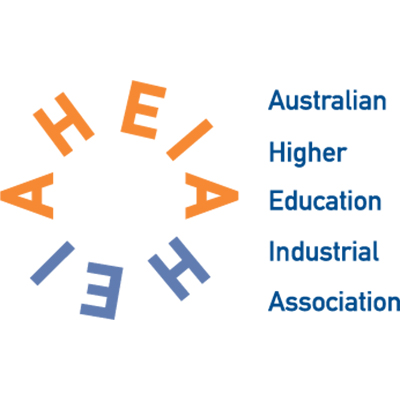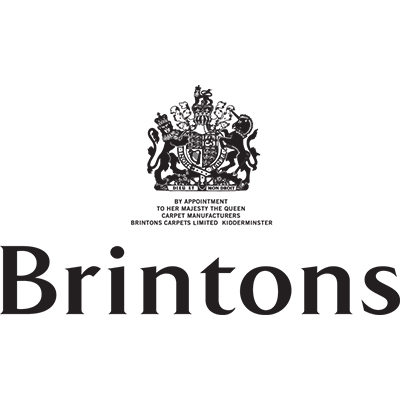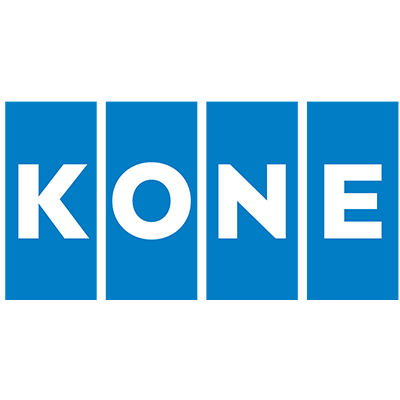 "Your excellent service from the start to the completion of our project was appreciated, as well as your approach to design, efficiency and unwavering professionalism.
We would not hesitate to recommend your company and services provided to prospective clients and would be happy to act as a reference when the need arises"

Rebecca Power

Office Manager AHEIA
"We engaged Project Office Interiors to undertake our new Office Fitout and confirm that this decision was instrumental in achieving the benchmark design for all KONE offices in the future.
The design achieved by your team and subsequent construction has resulted in an office that all staff at KONE can only applaud as a great working environment. The Office Fitout has exceeded our expectations, and I would have no hesitation recommending Project Office Interiors to future clients."

Peter Foster

General Manager Southern Region KONE Elevators Pty Ltd
"Project Office Interiors were required to demolish an existing office fit out and complete a new fitout within a limited time, as well as providing all the office furniture for the project.
We were very pleased with the outcome that has been completed by Project Office Interiors and found Sebastian to be heavily engaged and receptive of our requirements in the initial planning stage and during the build process. l would have no hesitation in recommending Project Office Interiors to any organisation requiring an office fit out."

Tim Cockayne

Chief Executive Officer Total Tools Holdings Pty Ltd
"I want to express my gratitude for the work recently completed for us by Project Office Interiors at Box Hill, Blackburn and most significantly the complete design, refurbishment and fit out of our new Regional Office in Mulgrave. I was more than daunted when tasked with an old office space that needed to consolidate both our Sales & Marketing Department and Technical Training Team to one old vacant building. With little idea of construction, we contacted five companies like yours and discussed our need and desired outcome. Your interpretation of our concept was great and so we continued to talk."

Stephen Roncari

Regional Sales Manager, Victoria & Tasmania Mitzubishi Motors Aust. Ltd
"The brief from us was pretty short, "Give us an office our staff will enjoy coming to every day, a place that they will feel proud to work in" The quality of workmanship that has gone into our office is highly commendable. Project Office Interiors haven't missed a thing. The tradesmen often attended out of hours to finish jobs and we had no hesitation in them being on site unattended as they were all complete professionals. We were very happy with the entire experience, and would certainly recommend the services of Project Office Interiors to anyone looking for a high quality Office Fitout."

Ryan Williams

General Manager Leica Camera Aust. Ltd